professional pest control. easy pest environmental services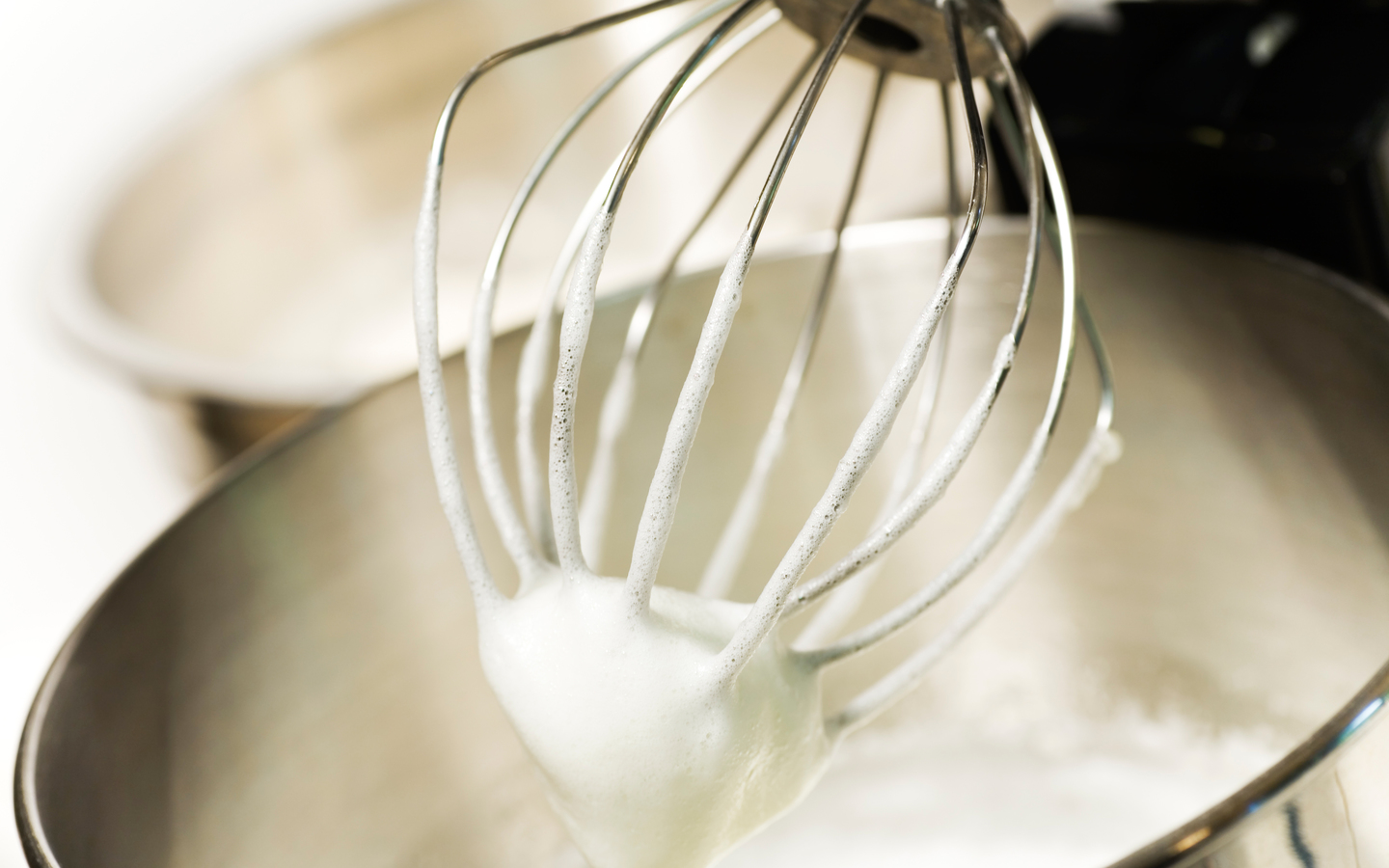 ---
Testimonials
This guy was fearless —he'd sorted the problem by the time I'd made a cup of tea!! Amazing!! Thank you very much! A very happy customer.
Sid
Very friendly and dose a great job straight away highly recommended
- Chantelle C
Professional and friendly service. You won't get better.
- Anita N
Message sent. We'll get back to you soon.